Team Ironskin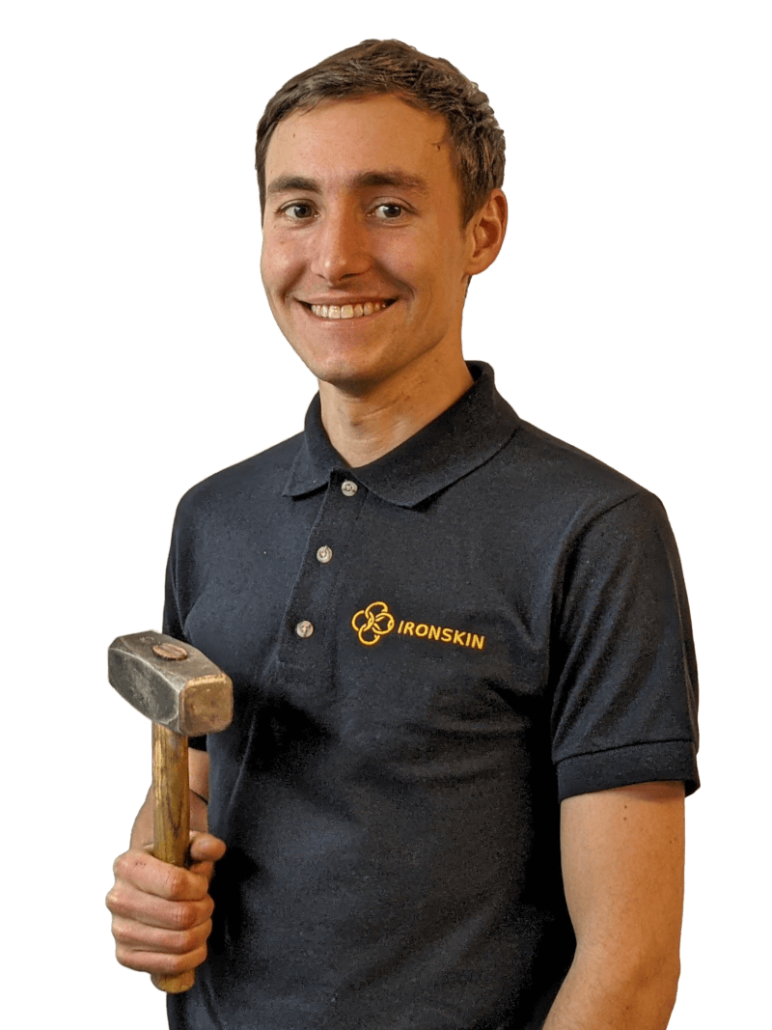 Sebastian Völk
Sebastian set up this website in 2008. In 2019 he started to offer his services as a business. He likes 6mm rings and writing about himself in the third person.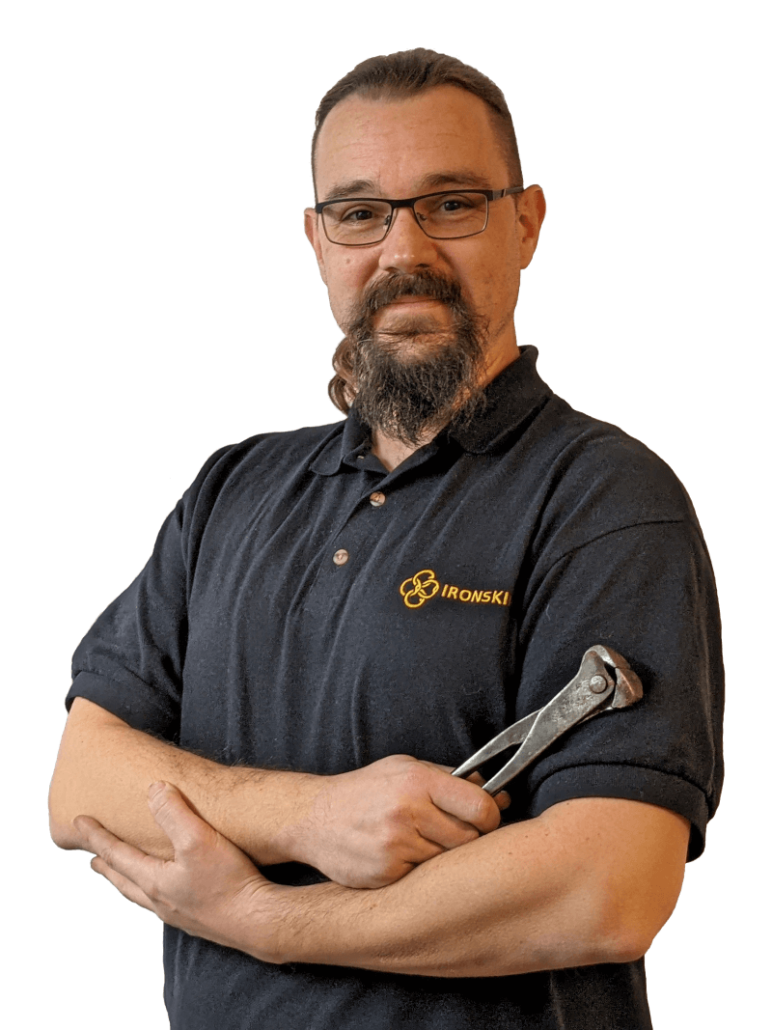 Marco Fremuth
Marco has worked with chainmail long before meeting Sebastian. He likes everything metal – including the music.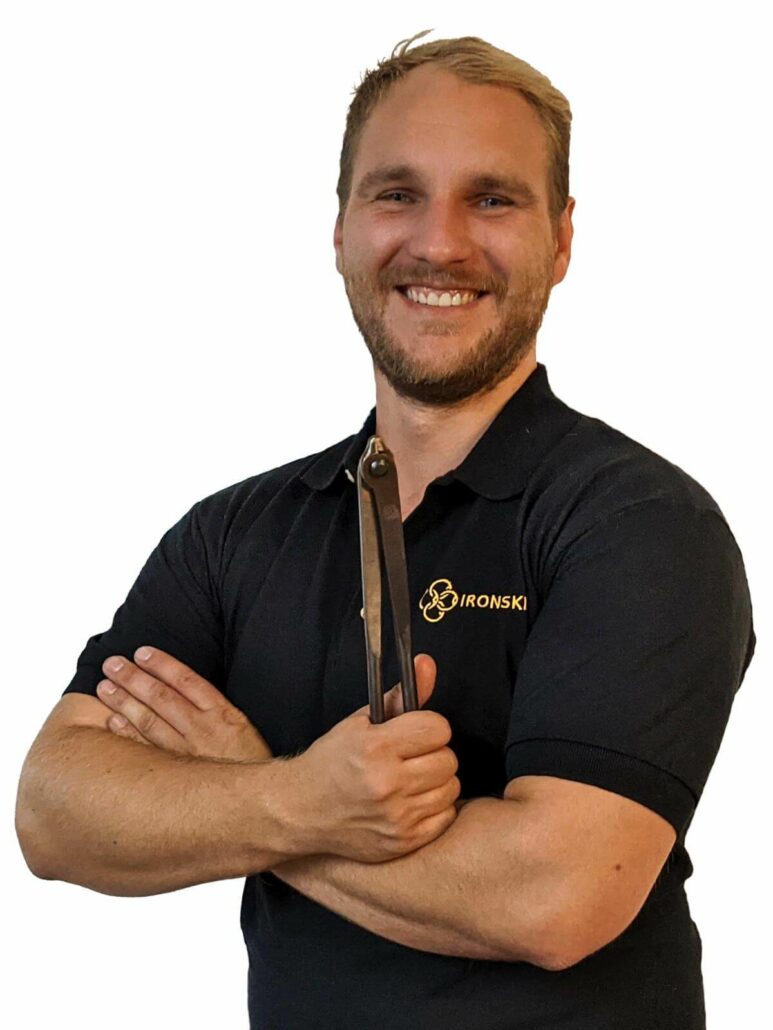 Udo Regler
Udo is a human arbor press. His presence is simply riveting.